Trustpilot, Google Maps, Ekomi, Tripadvisor, Google Merchant Reviews… there are hundreds of review platforms out there, but they are not all the same and they are not aimed to do the same. In this series of posts we will learn what platform is best to achieve our goals, starting today with platforms that can give us the stars rating in the results snippet in our SERPs.
If you are an eCommerce, service provider or list items that have UGC reviews, and you want to have the stars showing up in your search results (let's ignore Local Results for now), this is your read of the day.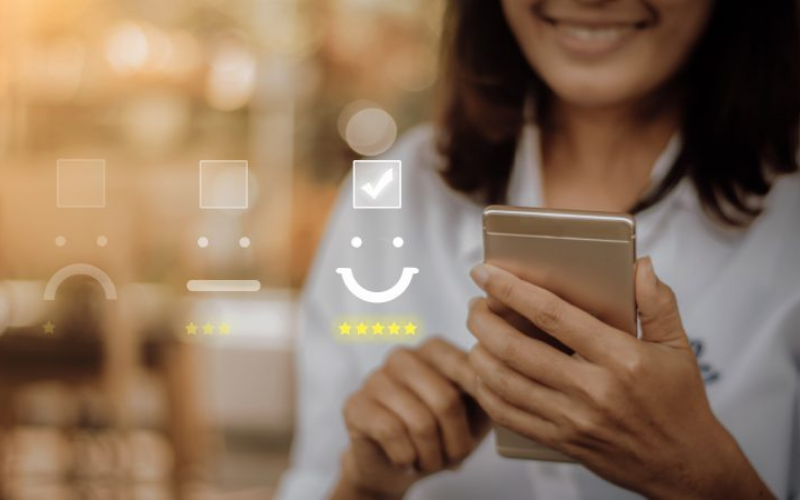 Not all Stars are the Same
There are 2 different ways to get the stars ratings shown next to your result snippet: one for organic results (SEO) and one for paid results (SEM). Look at the next image from the same search and SERP and notice the differences among both ratings, number of reviews and display.

Let's kick off with good'old SEO stars for organic results.
Get Stars in Organic Search Results
This is for Products and some Services, and the stars should be at product / service level. Ideally you are a ecommerce and you have some sort of internal rating from your customers for the different products you sell. The obvious example here is Amazon but it could be Hotel listings for a booking platform. Example: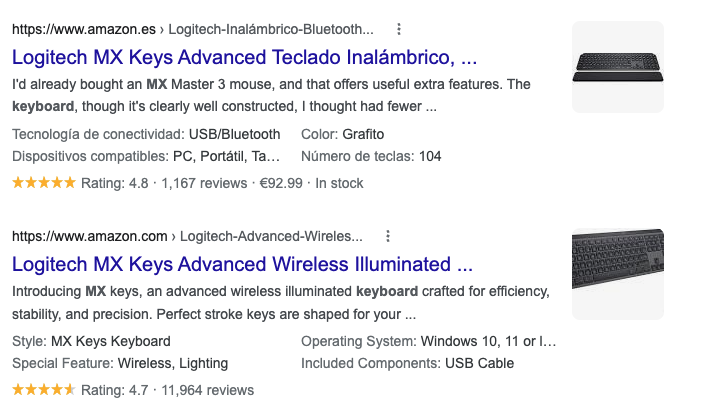 (Notice that in Organic results these Rating are not clickable. We'll see why in a minute)
OK then, if star ratings for your products is what you want, how to get them is fairly simple. You need to implement in each of the product pages the Review Schema.
In this video Jack from Rank Math SEO explains it brilliantly.
By the way: do we rank higher because of the stars extensions?
But if you ask the question Do I get more clicks from having the stars extensions? Then the answer is… depends on what you have to show up.
When we show reviews we are telling our customers 3 things:
1 The rating, of course. Before deciding to show it make sure that yours is higher than the other ratings being shown in the SERP. Otherwise, it's better to keep it on the dark, unless you have a high score (not the highest) but a lot of reviews. Example, who looks more trustworthy to you: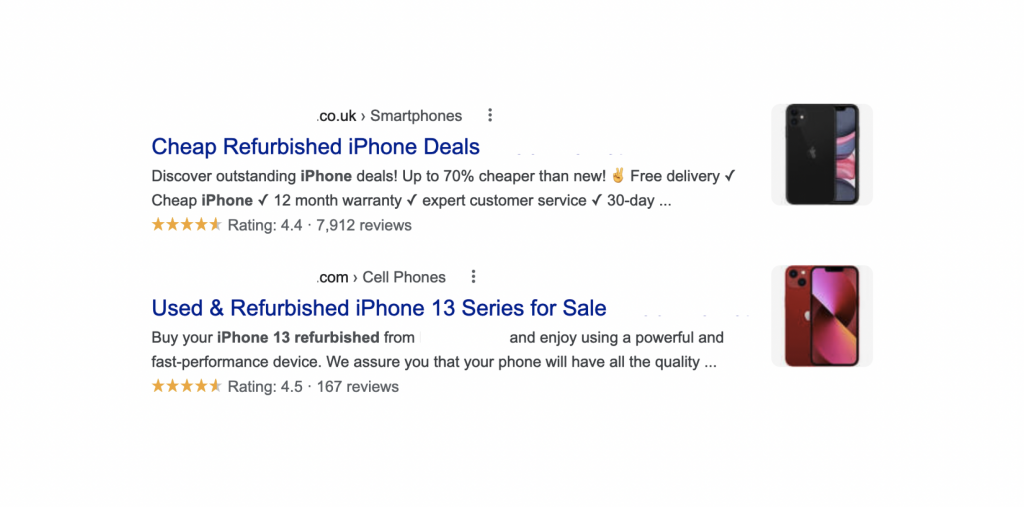 2 The amount of reviews. Even more important that the review, the number of reviews is a KEY indicator for our audience that we are legit. That we have thousands of customers. That we deliver. It lowers the entrance barriers and sends a clear message: there's something here.
3 The stars show a certain degree of digital sophistication, expertise, and also transparency. It might not sound too much, but the human brain is a complicated thing and every little helps to get that click.
Enough of Product ratings coming from god-knows-what people are feeding those markups with.
Get Stars in paid Search Results
This one is trickier. We are talking CPCs here, so Google takes much more seriously the ratings that we feed in there. To the point that it will trust mainly…. Google. So, how do we get the stars in our ads?
You need to have a seller rating in the country where you want to advertise (yeah, it depends on the country). To check if you (or your competitor) have one, the magic link is: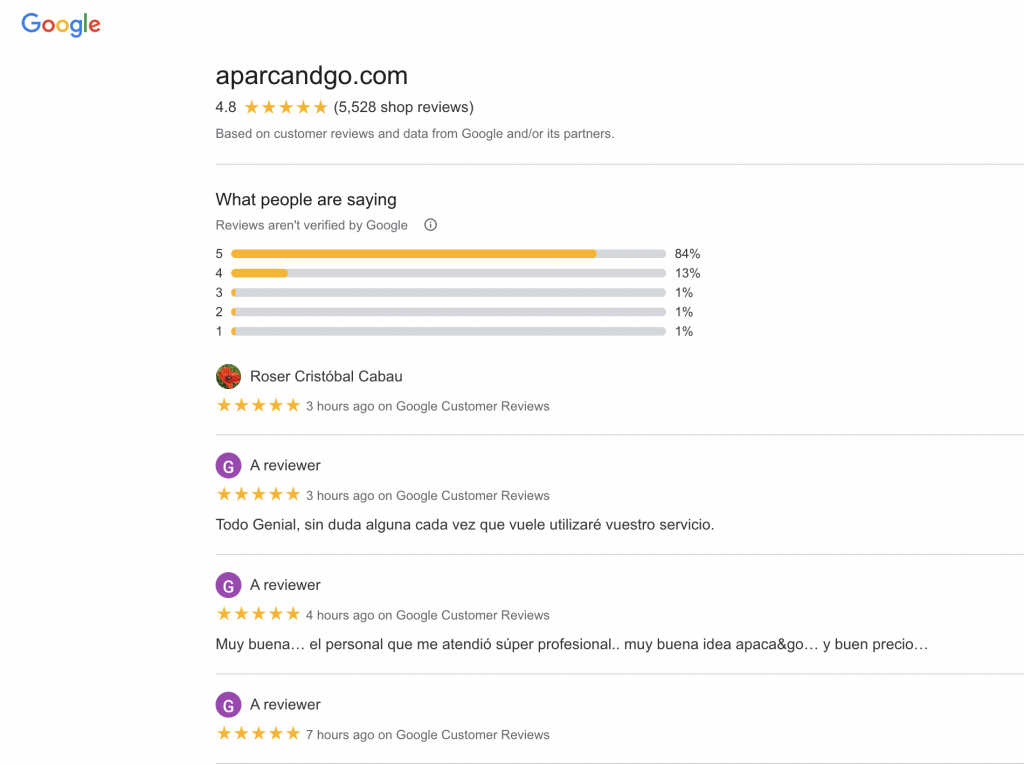 This will redirect to another URL where you have the country locale: https://customerreviews.google.com/v/merchant?q=aparcandgo.com&c=ES&v=17

Fun fact: this is the URL linked from the word "ratings" in the Ad Extension. Organic ratings are not linked, but Paid ones are.

If you don't have a Merchant Seller Rating check out this post, but the easier thing to do is to get it using Google Merchant and activating Google Customer Reviews. After joining the program and configuring it, you'll have to put some code in your confirmation page (it can be done from GTM) and this will prompt a modal inviting users to leave a review at some point for this reseller.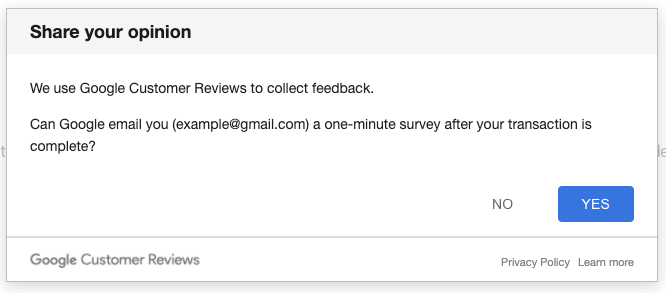 There are some important things to comment on Google Customer Ratings:
Only users who have accepted this permission will see the invite. It must be most of them as they come quite frequently, but just so you know.
You can't reply them. Ouch.
You don't know when the user gets that email is not known. Google's idea is that you get it after you receive the product or use the service. How they know it… well… most likely they don't.
You can get a cool badge for your website (Google Business Profile, we want one too!).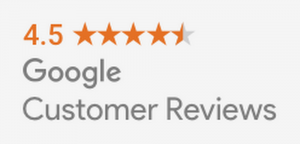 You'll need at least 50 reviews in the last year in a specific country to have the seller rating url for that country.
It's Free, which given the cost of other reviews aggregators is not bad at all. Personally I think it's one of the most underestimated tools from Google.
Can you get the seller rating without a Google Merchant account? NO
Can you get the seller rating without Google Customer Reviews? Yes. But in my experience it's the easier way.
According to Google any whitelisted partner (Ekomi, Trustpilot, etc) can require to Google to create this link, but I see many companies that use these review providers and don't have a seller rating url.
We are not done… once you
Again, as any other extension, to show it or not depends on the algorithm, but when it does you have all the data as any other extension, so it's easy to quantify the revenue and customers coming from it.
Get Stars in Local Pack Results / Google Maps
That one is easy! Add your business to Google Business Profile and download LOCALBOSS.
There's much more to explain about reviews and star ratings, but we are going to wrap up here and leave it for another post where we discuss internal vs external tools to manage reviews and ratings.