Google has been warning us for a long time that they were shutting down the Google My Business app in July 2022:
We are in July and, guess what! Google My Business is no longer available.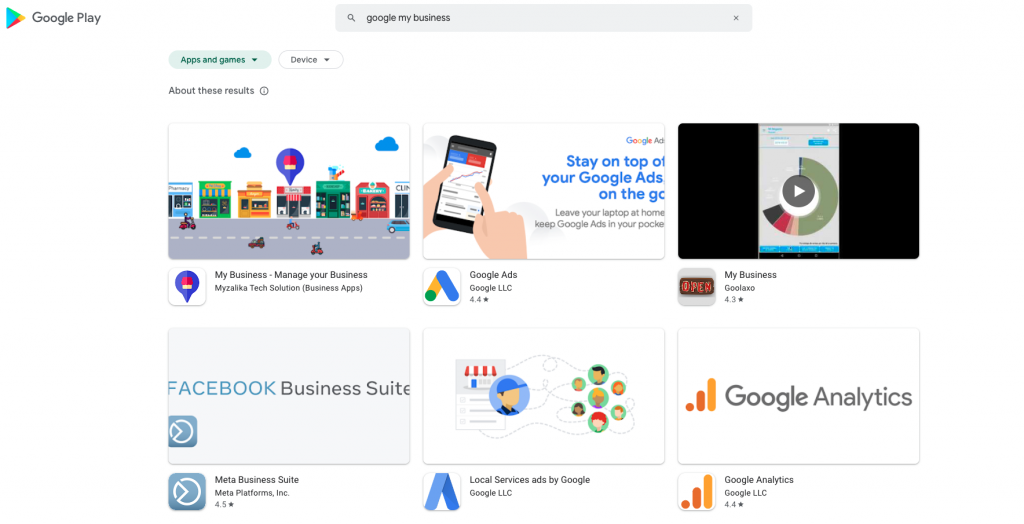 What else?
Access to the Google My Business API was shut in April 2021. And Google Business Profile is being sunsetted soon (sunsetting is a funny tech term to "shut down"). They really want us to stop using them.

Why?
Honestly, it's hard to know. Strategically I don't see the point of merging the Business Owner experience in Google Maps… doesn't make sense to me. And managing your business in Search? That does no sense at all. But hey, who are we to discuss!
https://google-my-business.en.uptodown.com/android
OK, Google My Business APP is no longer available, what do we do now?
This is my recommendation to fly through the 5 steps of grief (Kluber-Ross model): Embrace what Google Offers you. In my 20+ years in tech I've had this so many times that I don't sweat it any more. I just accept it. Otherwise you risk ending up behind the wave.
Yes, you can still download the APK file app for android from a dodgy website, but I wouldn't do it. Not worth the risk. What you need to do is to manage your business from Google Maps or Google Search, both in mobile and APP. As cool new stuff they both support the access to Business Messages that we discussed recently in the blog.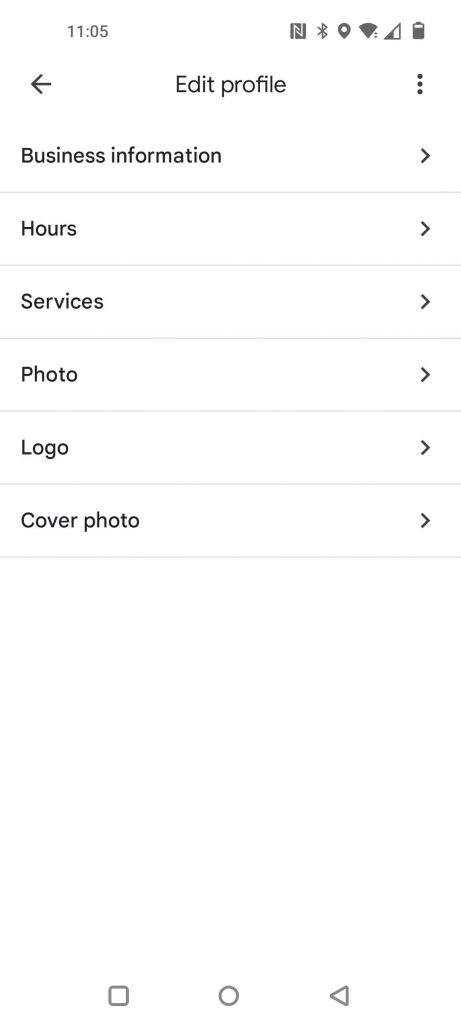 No need to say that you can still use Localboss to get more and better insights to improve your Google Scores.
PS: Google, update the links!
As a fun and rare note (Google is quite organised) they still show the links to the apps in Google Business Profile. Some PM has to take a look at this!